The Ultimate GPS Tracking and IoT Platform
Waka Data Ecosystems Products
Waka Data is a seamless platform for GPS tracking and IoT.
Satellite-based monitoring with Waka Data means you can access real-time data online to keep tabs on your business operations and assets. This includes analytics and reporting, a custom fuel control algorithm, routing, mapping, staff monitoring, theft protection and native mobile applications.
The platform is hardware-agnostic, so you won't have to worry about changing the hardware if you already have certain devices installed.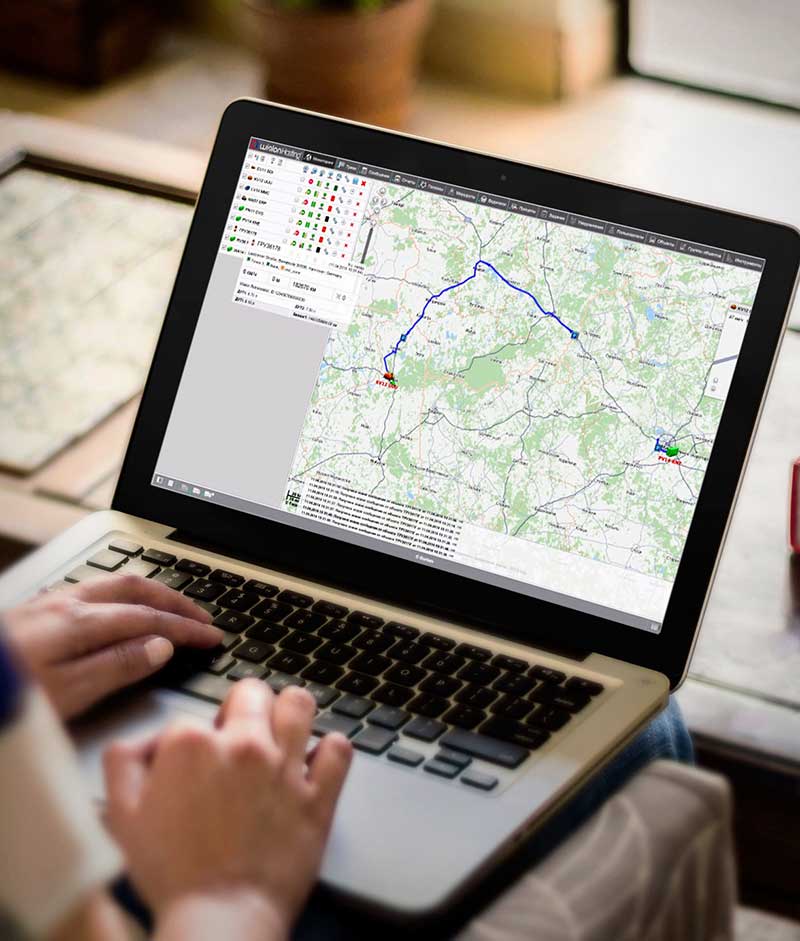 WAKA DATA HOSTING
The Cloud Monitoring System
WAKA DATA IoT
The Server-Based Dashboarding
Platform
Waka Data app
A User-Friendly Mobile Interface for Android & IOS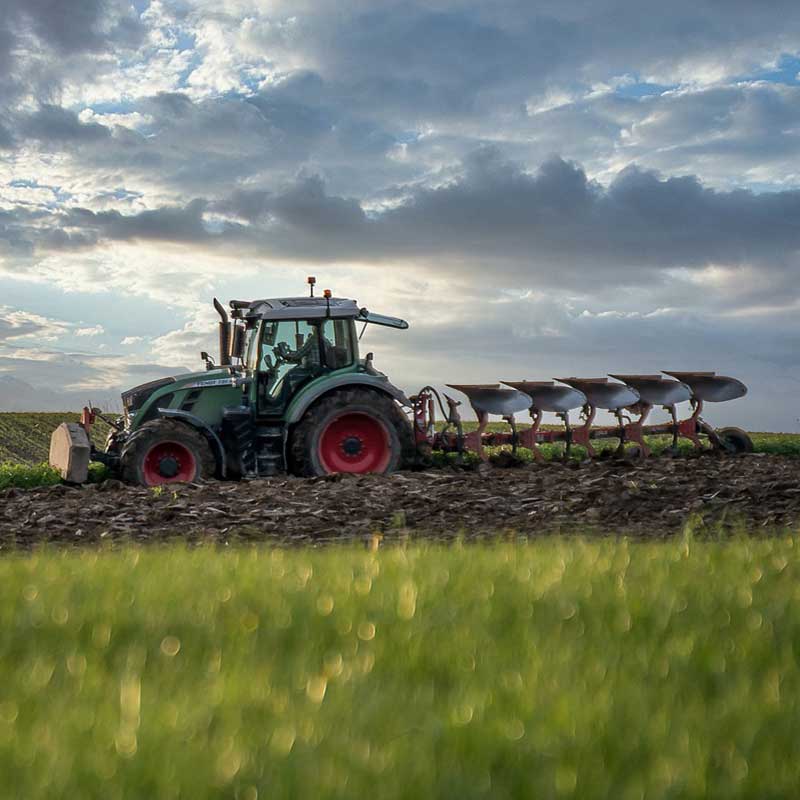 WAKA FARM
A simple yet effective application for the agro-industry, which allows controlling field works based on telematics data.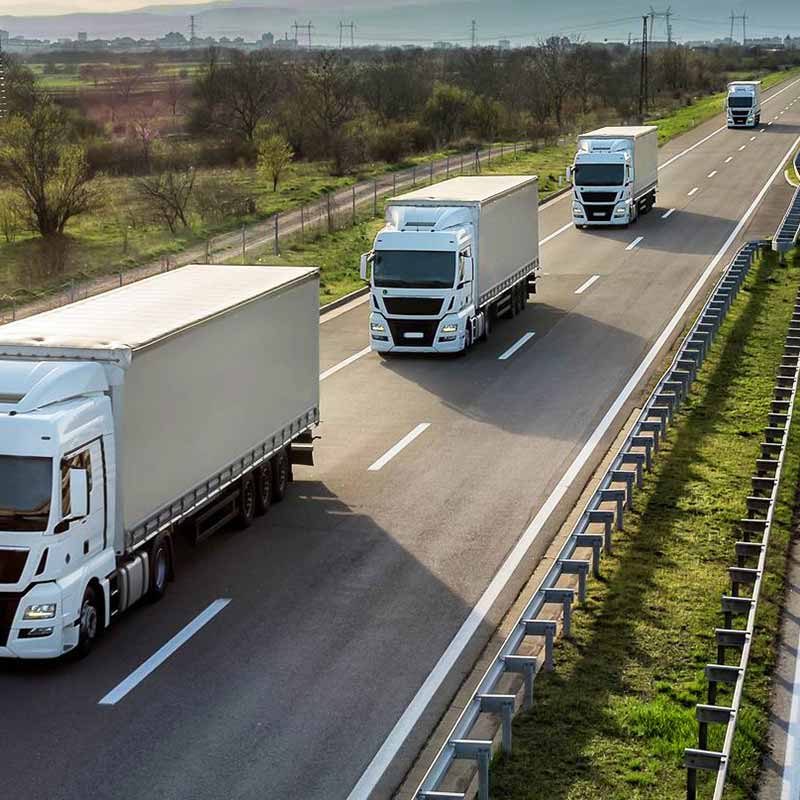 WAKA FLEET
Keep tabs on your fleet with our dedicated application for maintenance planning, control, and expenditure recording.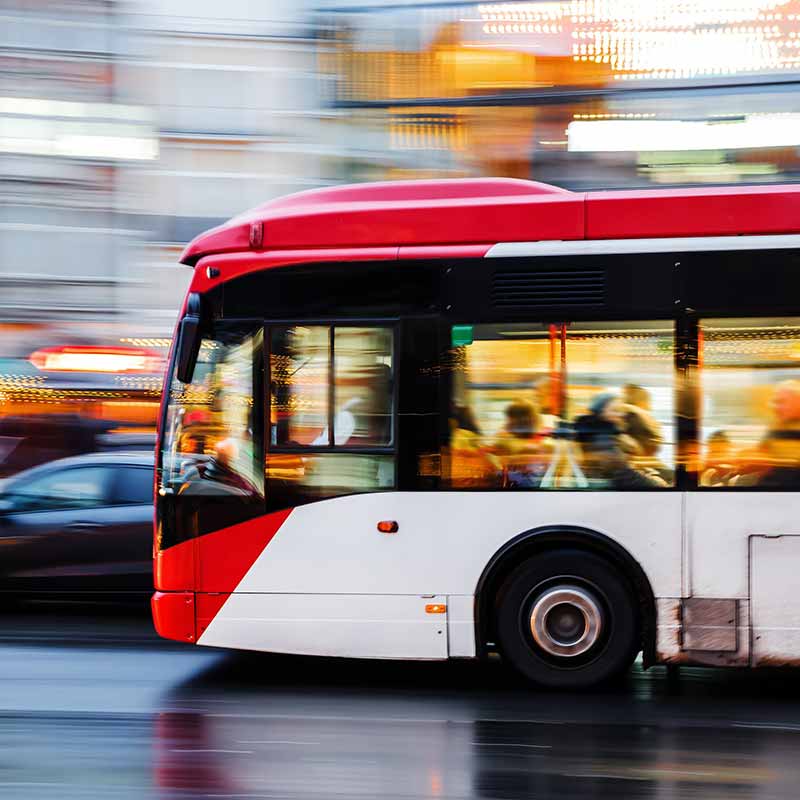 WAKA BUS
An application for tracking route vehicles with specialised tools designed for passenger transportation management.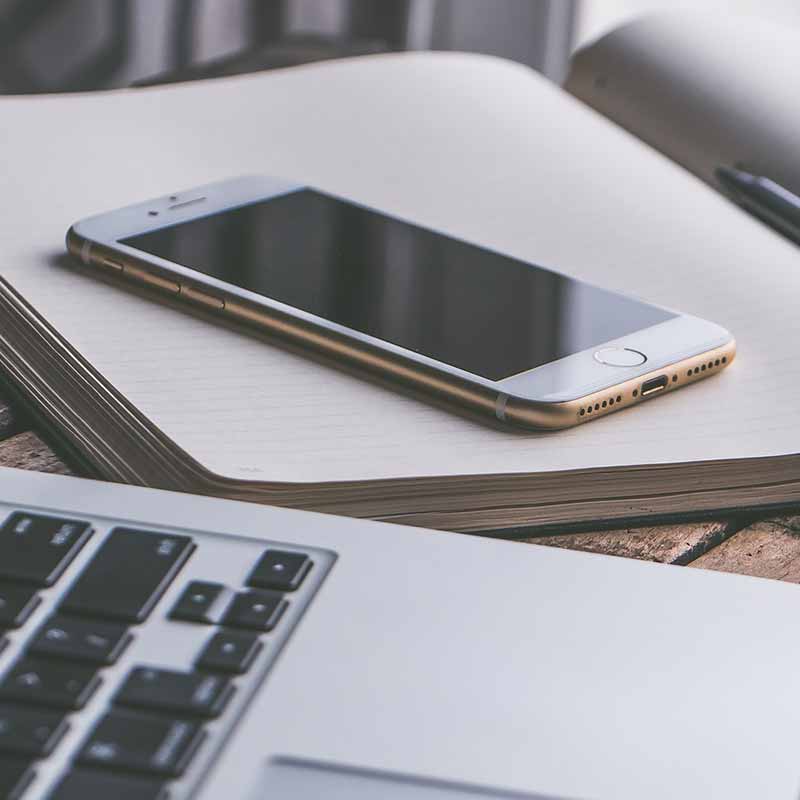 WAKA TAG
The app that turns your smartphone into a GPS tracker, allowing effective employee or personal monitoring.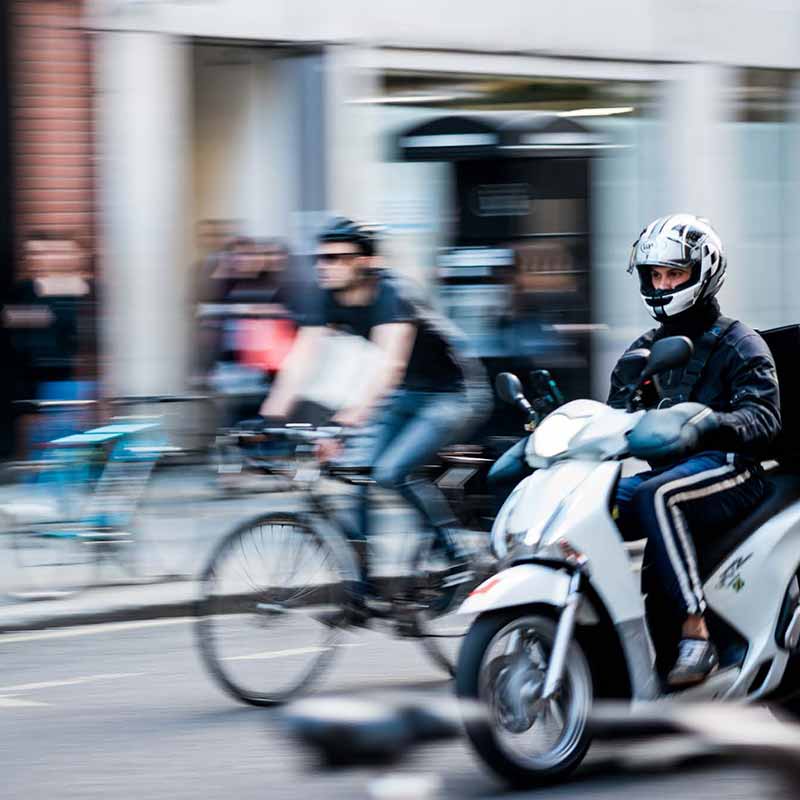 WAKA LOGISTICS
A delivery management solution allowing transportation arrangements, delivery route optimisation, and cost saving tasks.
WAKA DATA
SPHERES OF APPLICATION
DRIVING QUALITY IMPROVEMENT
EFFECTIVE HOUSING
& UTILITY TRANSPORT
ACCOUNTING SYSTEM
INTEGRATION